Easy to assemble collapsible cardboard 3D cube figures for object projection mapping show and event design
Decorate your event with exclusive 3D video mapping projection light installation with 3D Polyform
Bring more lights to your venues with original light installation made of 3D cardboard cubes. Create the projection surface of your dream easier than before with Polyform. Manipulate objects and create impressive illusions with 3D figures for video mapping for your audience.
Easy to transport, assemble and disassemble.
Unlimited usage time – construction withstands multiple time bending
Simple assemble and installation. We designed few form holes for setup on any surface
Light-weight figure easy to mount on any wall, ceiling, platforms or stage surface.
Special matte lackluster cardboard for video projections & installations
High-quality material & cardboard. Produced in Austria.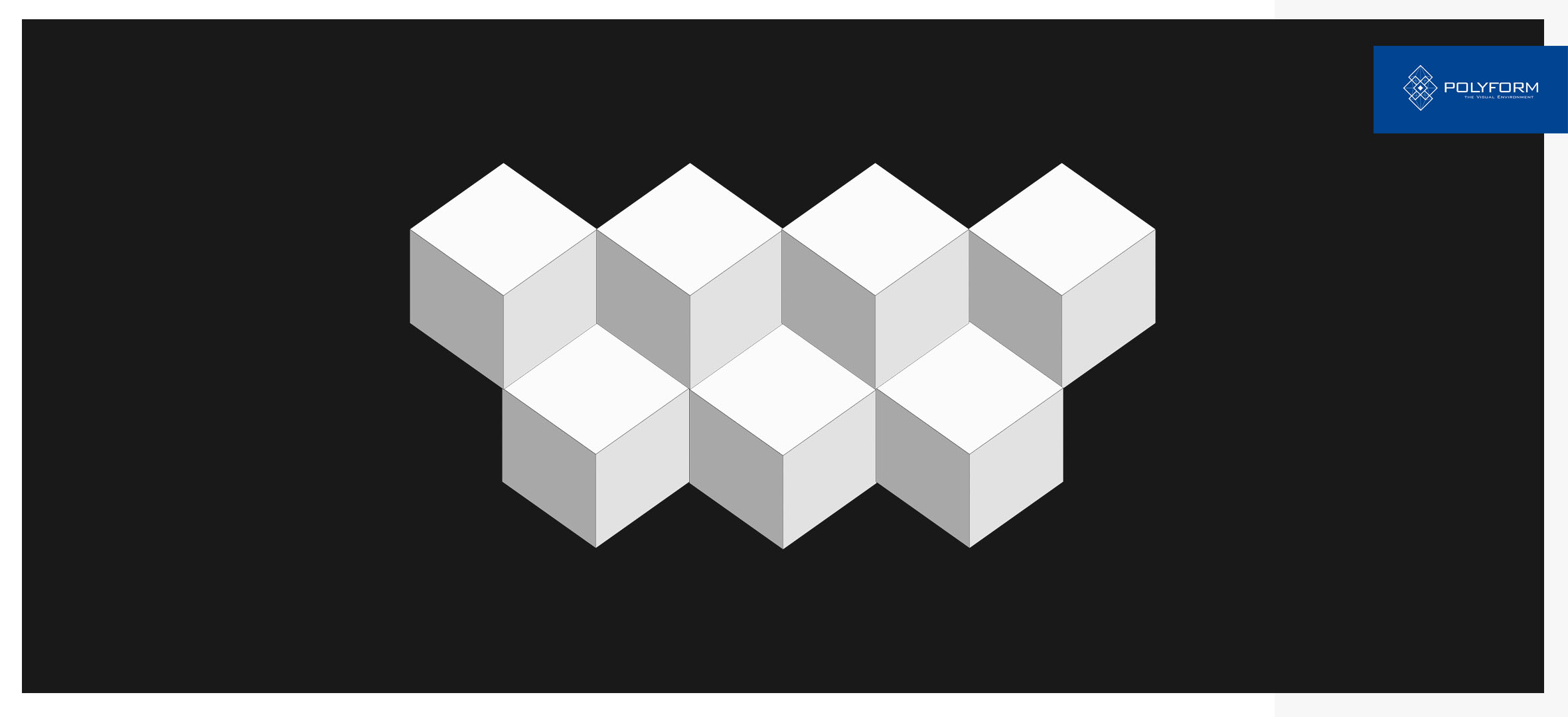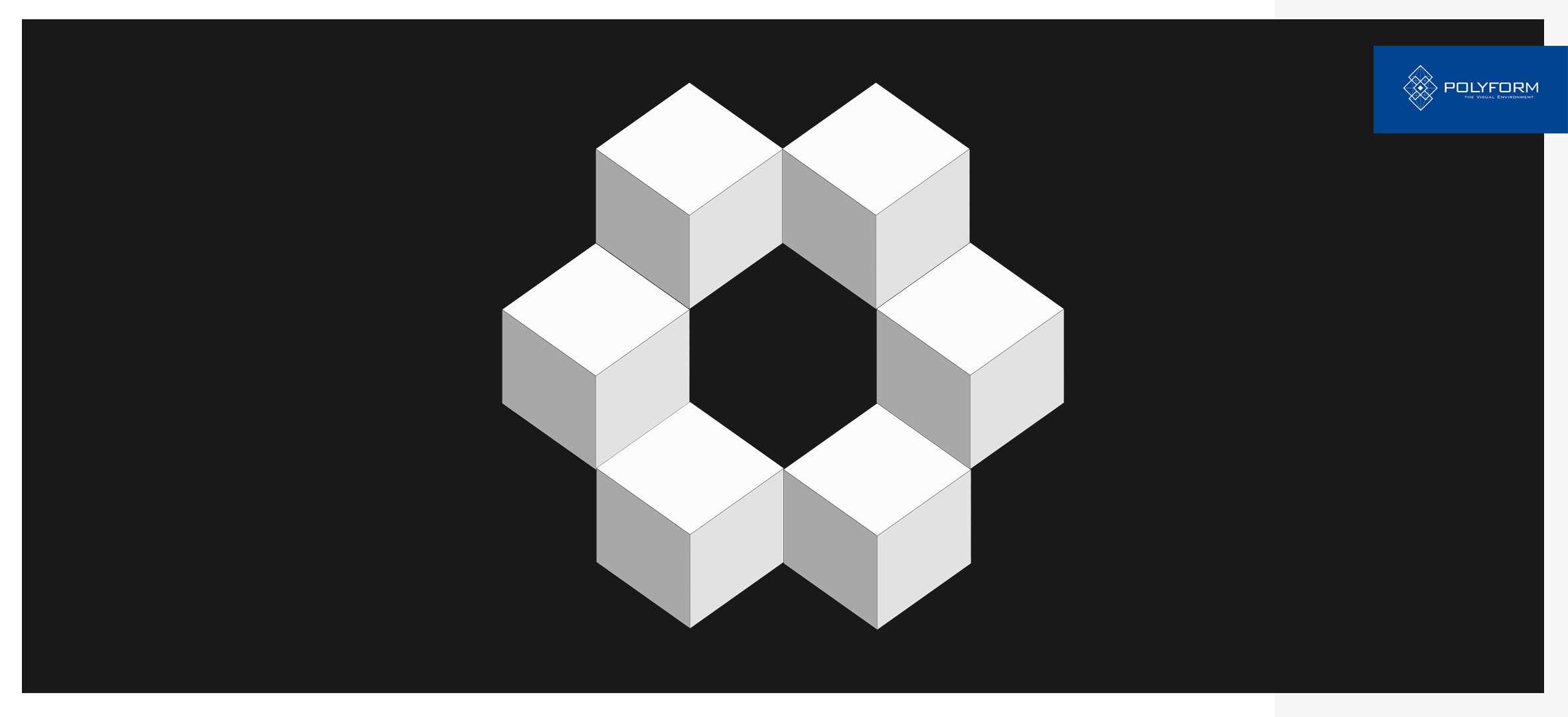 Here is the example how the light projection could look on this polyform:
And the tutorial of how you can create such a projection mapping show: